On-Demand Live Agent Support
Whether you only need SMS texting, or texting with Live Agent support – we've got you covered!
Why add Live Agent Support?
AnswerMyText is the first provider to offer 24/7 on-demand agents to handle your business text conversations in three ways:
on-demand, scheduled, and overflow to ensure you can always be there for your customers, even when you're not at your screen.
Adding Live Agent Support to your AnswerMyText plan gives you a full suite of benefits, including: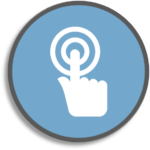 Launch agent support from your AnswerMyText dashboard with the click of a button. When other duties take you from your customers, you can rest assured our agents will be there to text for you.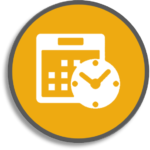 If your capacity to answer texts varies day-to-day, we got you! We'll handle your customer messages when you're not available. Just set the hours you'll be away and let us handle the rest.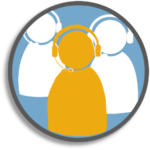 When you receive a customer text, you'll have the option to respond. If you don't answer in a set timeframe, our agents will respond for you without missing a beat!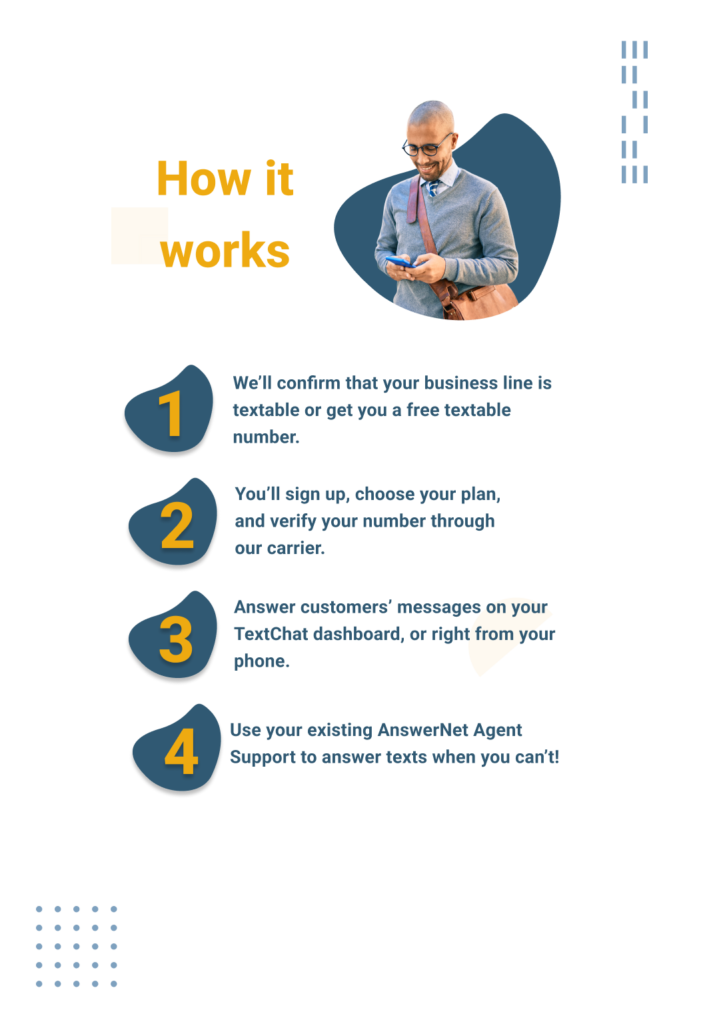 Adding Agent Support to your AnswerNet TextChat plan
gives you a full suite of benefits including Delegated, Scheduled, and OnDemand Answering. More info on each: